Executive Team
Our Passion is cleaner water and a healthier planet.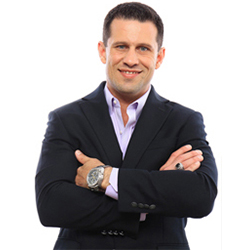 RYAN STUART
As a former Fortune 100 top consultant, Ryan brings endless passion and vision to the growth of Wellness Water Company. In March of 2016, Ryan received a vision that he believes came directly from God, who he considers to be the CEO of the company. This vision came in the form of a crystal clear seven-year plan for the nationwide expansion of Wellness Water Company. Ryan is a faith-based servant leader. As such, he credits the direction and guidance of his creator to the success of Wellness Water Company. He continues to seek guidance daily as he executes the plan with God's direction and assistance.
College of Charleston, S.C.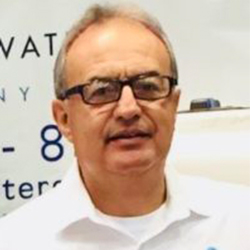 JULIO TORRES
Julio is the founder of Wellness Water Company. After receiving degrees in both biology and chemistry, he went on to become a pharmacist. After several years of pharmacy, Julio realized almost everyone lacked minerals such as calcium and magnesium, which are essential for supporting the immune system's ability to fight off disease and infection. To address this problem, Julio created a highly specialized cartridge that re-introduces these essential minerals for consumption with optimal alkalinity.
Xavier University, Pharmacy, M.S.

University of New Orleans, Biology, B.A.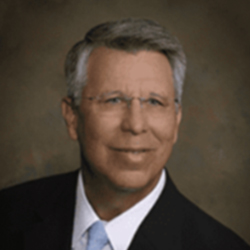 DR. RONALD SIDNEY STUART, M.D.
Dr. Stuart has over 40 years of experience as a leader in healthcare. He has an exemplary track record as a physician and is considered an authority in his field of expertise. Having delivered over 5000 children into the world as an obstetrician and gynecologist, Dr. Stuart understands the importance of providing water for children to bathe in, as well as drink, that is free of cancer-causing agents. He believes in the vision and plan for Wellness Water Company and provides essential guidance for its continued growth and development.
Louisiana State University, M.D.

University of New Orleans, B.A.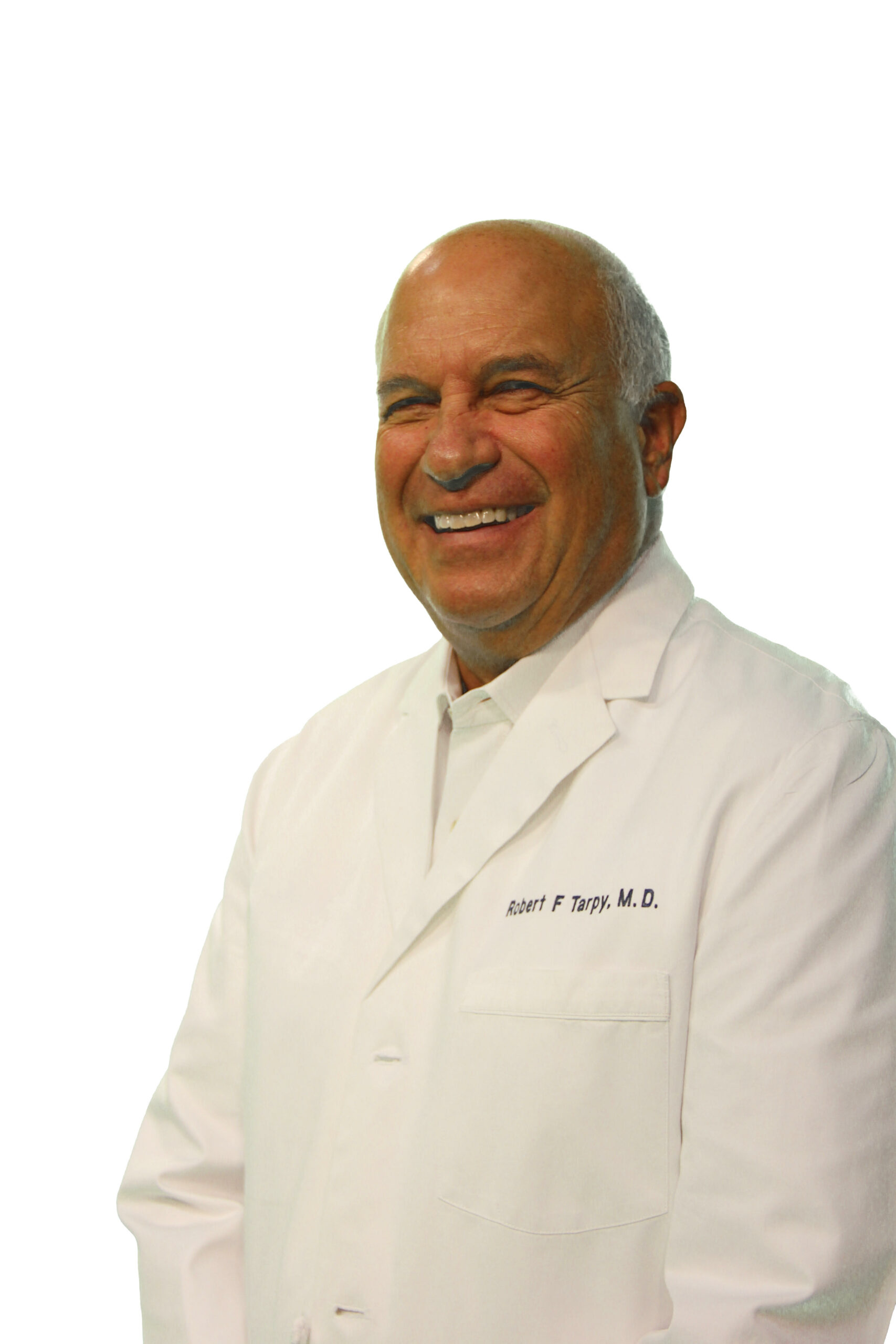 DR. ROBERT F. TARPY
Dr. Tarpy is a board-certified ENT and Army veteran with over 40 years of medical experience. He also has his boards in facial plastic surgery. As such, he has witnessed first-hand, the destructive effects chlorinated water and other cancer-causing agents have had on the skin and other organs in the body. As a result of the increasing toxicity of America's water supply, he believes over the next 10 to 15 years, the issue of compound toxin absorption by the skin will be recognized as a larger problem than the sun exposure issues discovered in the 60s and 70s resulting in the creation of the SPF guidance system.
Louisiana State University, M.D.

University of Alabama, Biology, B.S.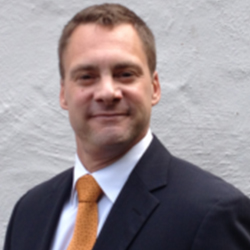 PAUL DACHAUER
DIRECTOR OF SALES & MARKETING
As a former Fortune 500 Medical Device Consultant, Paul brings decades of experience in sales leadership and development. This experience, coupled with his extensive background in the healthcare industry, make him uniquely qualified to serve as Director of Sales & Marketing for Wellness Water Company. Paul has a tremendous passion for the health and well-being of others. As such, he takes great pride in delivering a state-of-the-art health and wellness product to the marketplace.
University of California, B.A. Sociology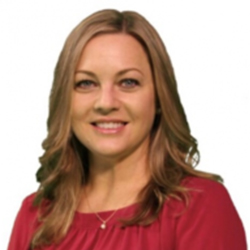 TRICIA STUART
With over two decades of experience in customer-centric industries, Trish not only dots all the "i's" and crosses all the "t's", she also ensures a 5-Star customer experience. She brings a diverse background to the team, including extensive experience in Consumer Products, Banking, and Loan Origination.
Pensacola State College, B.A.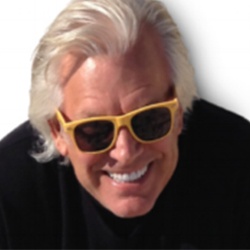 MICHAEL FUGLER
DIRECTOR OF CORPORATE DEVELOPMENT
Michael is uniquely qualified to direct the corporate development of Wellness Water Company. He has been an investment banker and licensed Attorney for over 40 years, and has tremendous expertise in international law and finance. He has facilitated the raising of hundreds of millions of dollars to bring many successful companies public. Michael's experience, guidance, and direction in the growth and development of the company are invaluable.
Louisiana State University, J.D.

Louisiana State University, B.A.
CRAIG BOWNE
Craig served for 25 years in the United States Air Force with honor and integrity across five continents in peacetime and war. He served as an aircraft maintainer on: C-130 Gunships, Tankers and Talons, C-141s and C-17 Aircraft. Craig is also a man of tremendous faith. His core beliefs are integrity first, service before self, and excellence in all he does. Craig's extensive leadership experience coupled with his core values have made him uniquely qualified to direct the operations of Wellness Water Company.